Héroux-Devtek Inc.
Héroux-Devtek is a key global supplier of landing gear solutions for the Aerospace market. The Corporation specializes in the design, development, manufacture, and repair and overhaul of landing gear, actuation systems and components through its leading-edge facilities in North America and Europe.
Our profile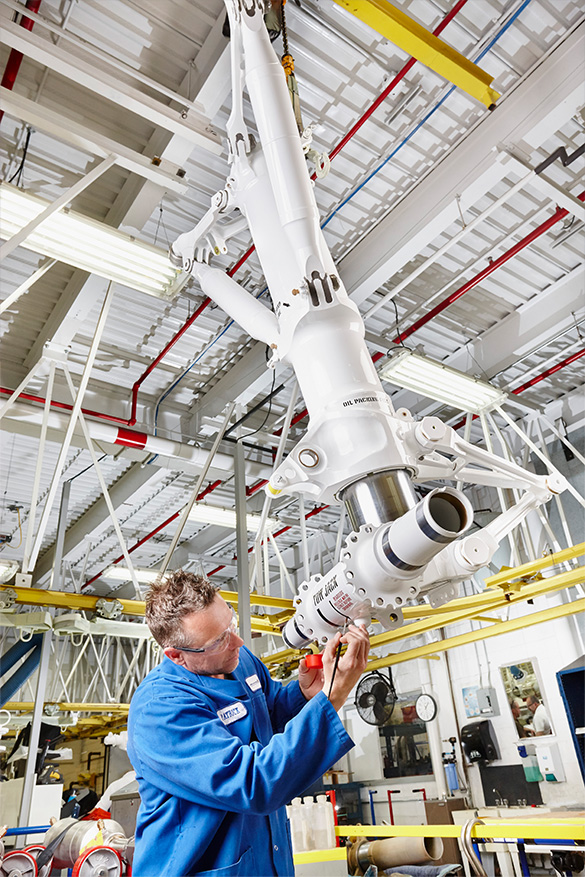 WORK AT HÉROUX‑DEVTEK
At Héroux-Devtek, you will have the opportunity to work for the third largest landing gear company in the world. With close to 1,960 employees and 18 facilities in North America and Europe, we provide our employees with the tools they need for their professional development in an exciting and challenging work environment.
Discover us